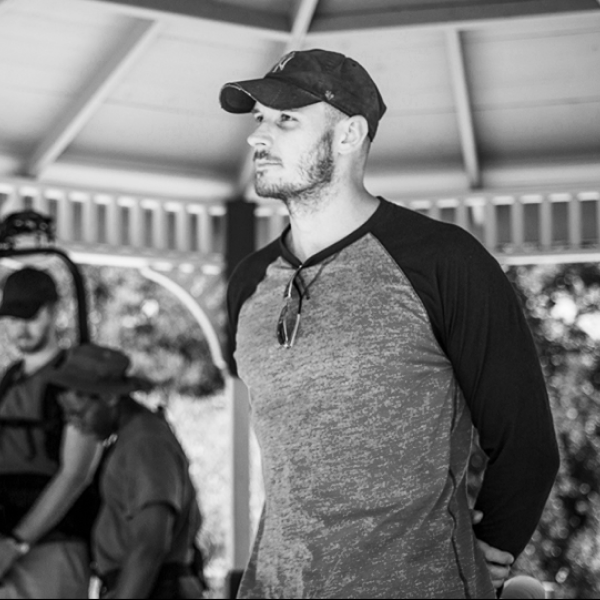 Charles Joslain is a writer/ director from Paris, France. Having grown up in one of the most cinematic centers of the world has given him the tools and artistic inspiration to create compelling stories. He has over 10 years of directorial experience in
narrative shorts, commercials, branded content, and music videos.
Some of his works include directing a campaign for UNICEF, which was nominated for a Cannes Lion Award, directing a western proof of concept starring Danny Trejo, a Dolby campaign interview featuring award winning director Luc Besson, a Vimeo-commissioned documentary 'Between Snow & Stars (2015)' and Vi trainer, a QVC commercial with several millions of views. Charlie's unique, sharp and reversed-engineered approach to filmmaking, involves cross-pollinating two topics that wouldn't normally be together, and then blending them to create an entirely new story and piece of art, filled with purpose and meant to
advance critical conversation as well as maximizing emotional impact. He specializes in thrillers and intense, heavy dramas.