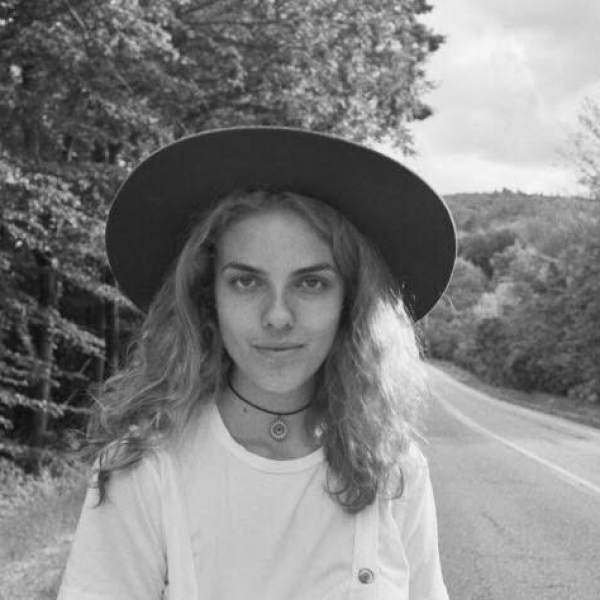 Johanna Block is a New York City based director, writer and storyteller. She was always drawn to storytelling at a very young age immersing herself in ballet and modern dance. After years of training, a deep desire to explore human experience sprouted and she enrolled in an Italian cinema course, not knowing her whole life would transform. Immediately she fell in love with the raw stories and the deep exploration to showcase human truths. Johanna graduated with a BA in film shortly after and dove head first into her film career.
She has gone on to write and direct short films, WAIT and WATERFALL, and currently in development for her first feature, BLOSSOM, which follows the journey of a young woman in recovery from an eating disorder.  Johanna has written two episodes for the podcast series Day By Day, At the Peak of it All starring Josephine Langford and Unspoken Truth starring Katherine McNamara, both tackling mental disorders set during times of Covid. Additional credits include a documentary for the nonprofit BEAM shot in Myanmar and music videos for pop-harpist Lexie Lowell. 
Still holding onto her dance roots, Johanna's mission lies in telling untold stories that are both specific and universal while expanding the audience's perception of the world through this visual medium. Consistently, Johanna's authentic twist and innovative voice carries a kernel of hope for those who need a visual reminder that they're not alone.