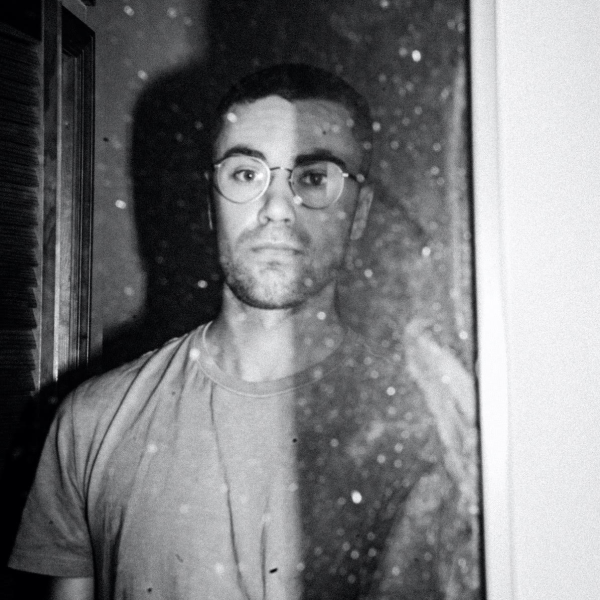 Samuel Broeren has over 10 years experience in producing and filming commercials, music videos and documentaries around the globe. He's highly skilled in studio and location shoots, with both large and small crews.
Samuel particularly has a strong eye for natural beauty in landscapes, architecture and people. His work covers a range of styles and disciplines from bright, aspirational lifestyle pieces, to compelling, moody and dramatic scenes.
Beginning his career in Melbourne Australia, Samuel completed a Bachelor of Film and Television at Swinburne University of Technology. After his studies he moved to live and work in Los Angeles and now New York, where he shoots TV, film and commercial projects.