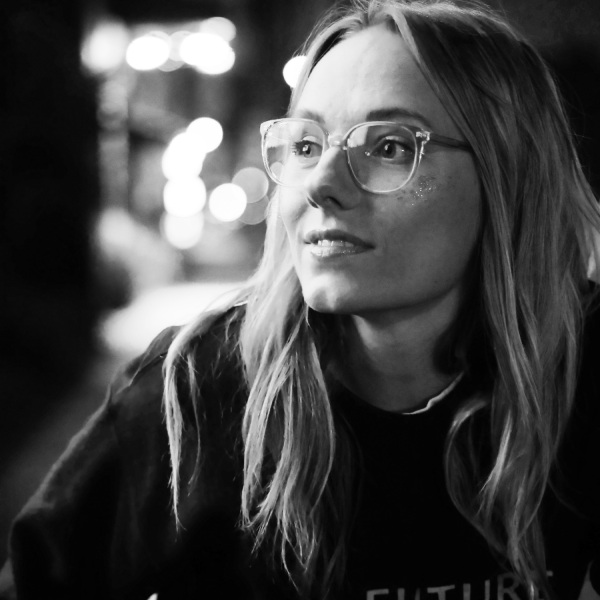 Seri DeYoung is an LA-based director and actress, currently appearing in recurring roles on Freeform's Good Trouble and the CBS crime drama S.W.A.T. with numerous other film and TV credits to her name.
Seri directs films that cover everything from coming-of-age to dealing with complex family relationships and overcoming discrimination. Inspired by her mission to lead with empathy, her ambitious work has been selected for screenings at festivals in the US and abroad. Her culturally relevant film In Touch won Best Screenplay at the Hollywood Short Film Festival, while her poignant family drama Still Life won Best Short and Audience Award at the Sunset Film Festival and Women's Independent Film Festival- helping to earn distribution with ShortsTV.
Seri's latest completed project is the short film Throw Like a Girl, inspired by the true story of Jackie Mitchell, the 17-year-old girl who struck out Babe Ruth and Lou Gehrig. The film has already screened at several prestigious film festivals, including Dances With Films and Austin Revolutions, and has picked up a Best Cinematography Award at the Culver City Film Festival.

Seri is currently at work on the Tender Points, a feature-length documentary that follows the journey of a young woman with Fibromyalgia.